Mission Statement
"The mission of Beta Alpha Psi, the premier international honor and service organization for financial and business information students and professionals, is to inspire and support excellence by:
encouraging the study and practice of accountancy, finance, and information systems;

providing opportunities for service, professional development, and interaction among members and financial professionals; and

fostering lifelong ethical, social, and public responsibilities."
Board Members
President: Cindy Syvilay
Vice President of Programs: Christopher Perez
Vice President of Committees: Karina Lua
Recording Secretary: Khanh Nguyen
Corresponding Secretary: Nicholas Perez
Treasurer: Carlos Palacios
• Becker Professional Education
• Brown Armstrong, CPA
• California Society of CPAs (CalCPA)
• CBIZ, Inc.
• Crowe Horwath, LLP
• Dedekian, George, Small & Markarian, CPA
• Deloitte, LLP
• Frazer, LLP
• G3 Enterprises
• KCoe Isom, LLP
• Krikorian & Company, CPA
• Noell, Agnew, & Morse
• M. Green and Company, LLP
• Moore Grider & Company, CPA
• PricewaterhouseCoopers, (PwC) LLP
• Roger CPA Review
• Ruiz Foods
• Baker Peterson Franklin (BPF), CPA LLP
• Barbich Hooper King Dill Hoffman (BHK)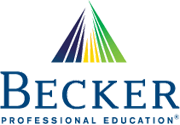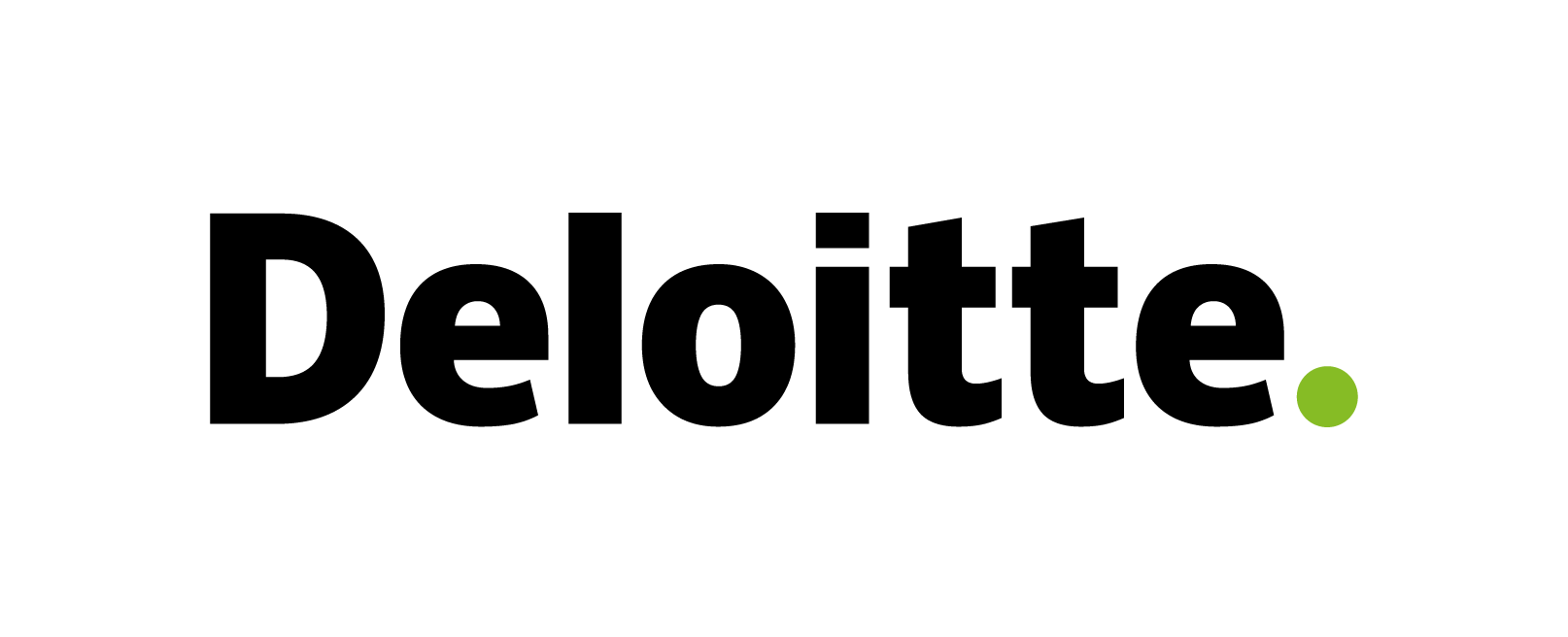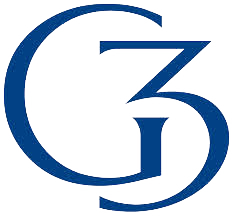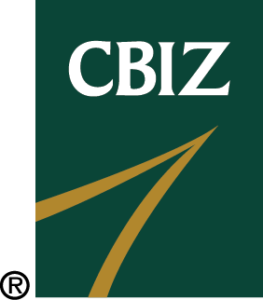 Apply Now
Want to join Fresno State BAP? Fill out our Google Survey Today!