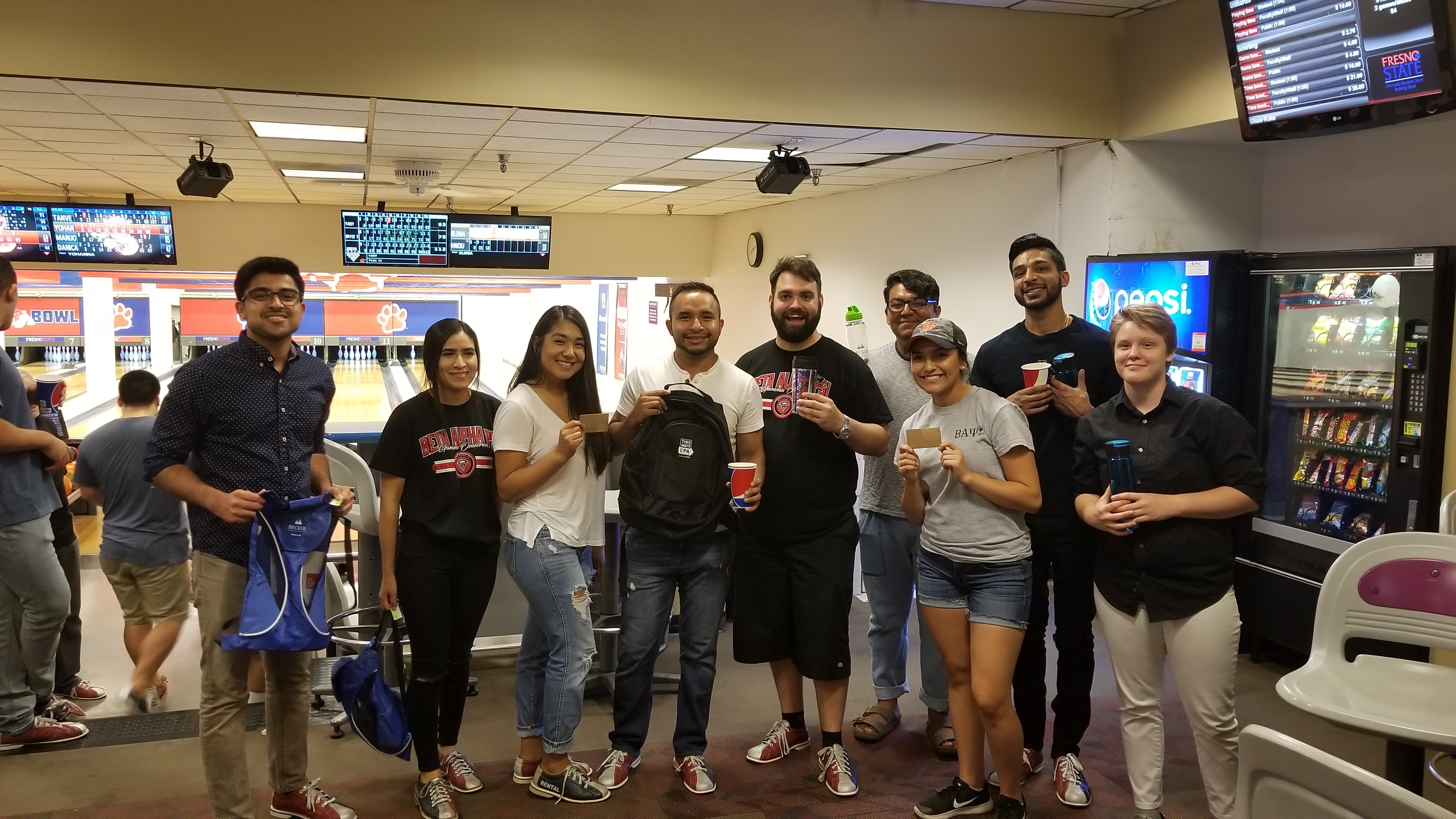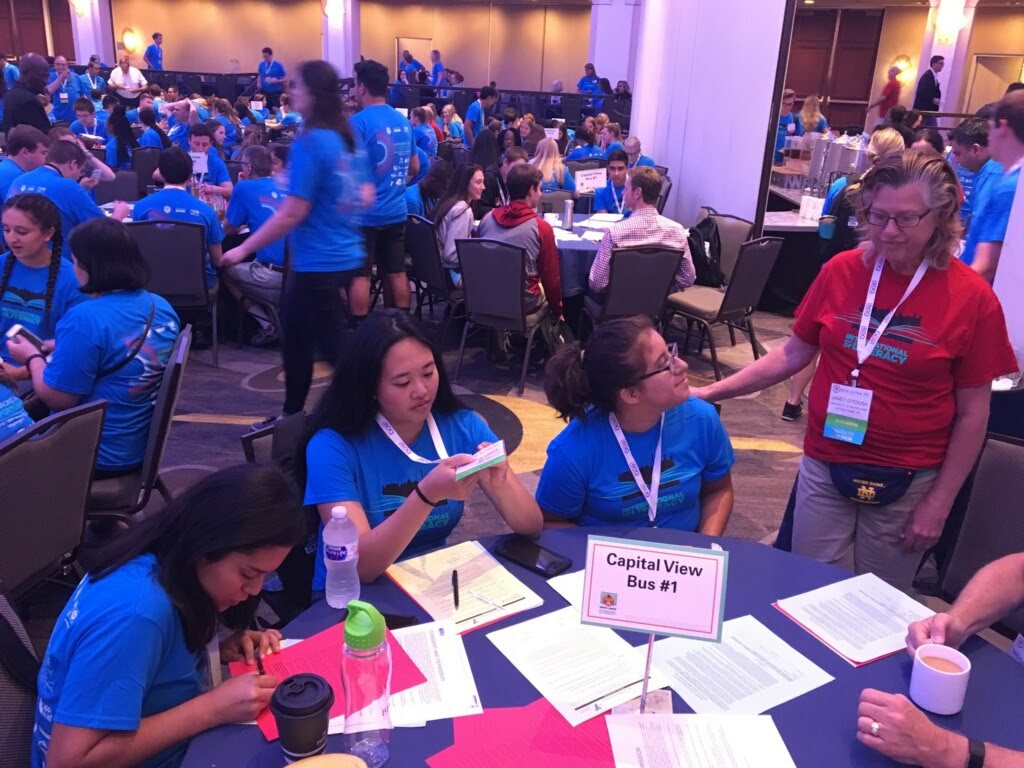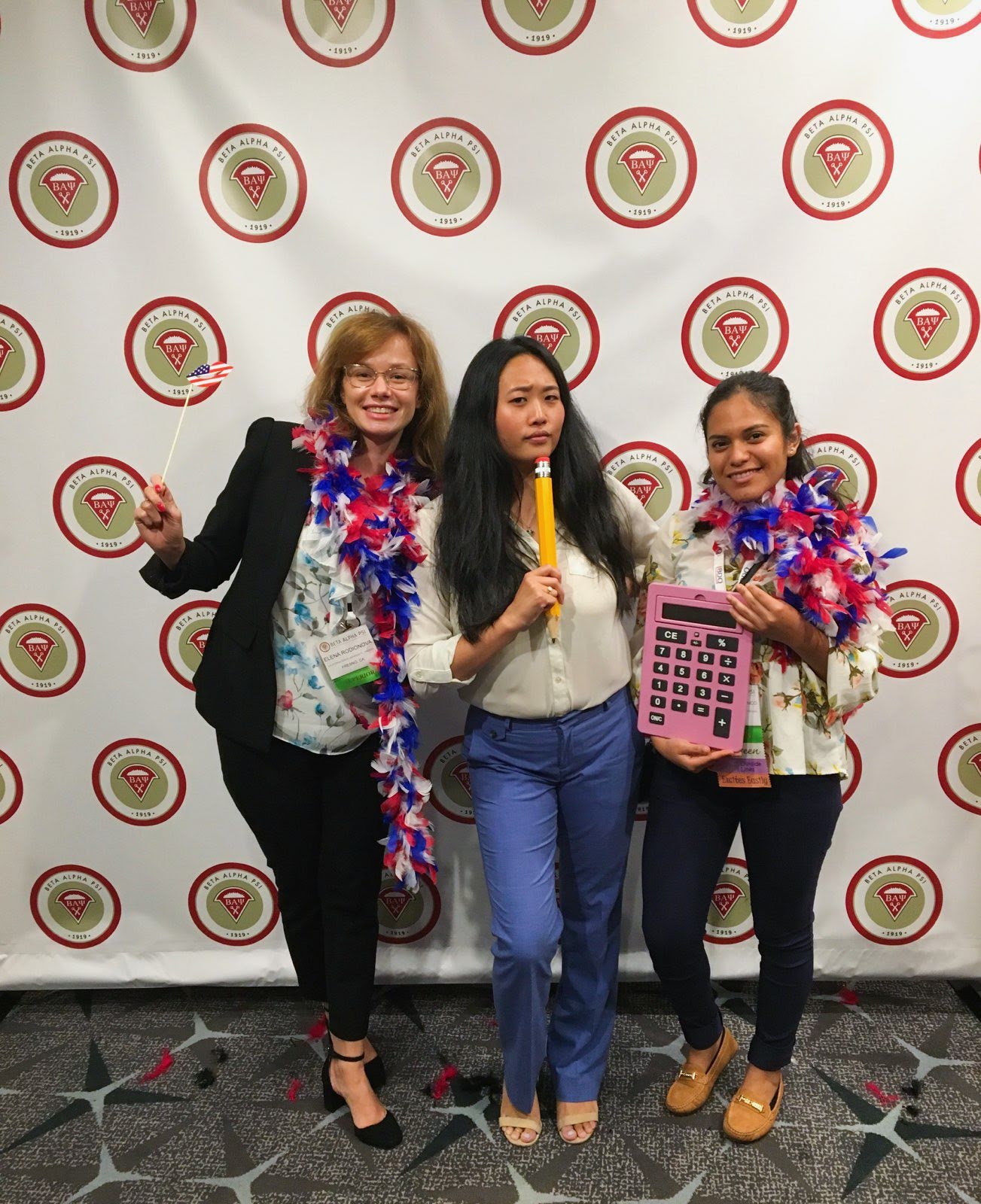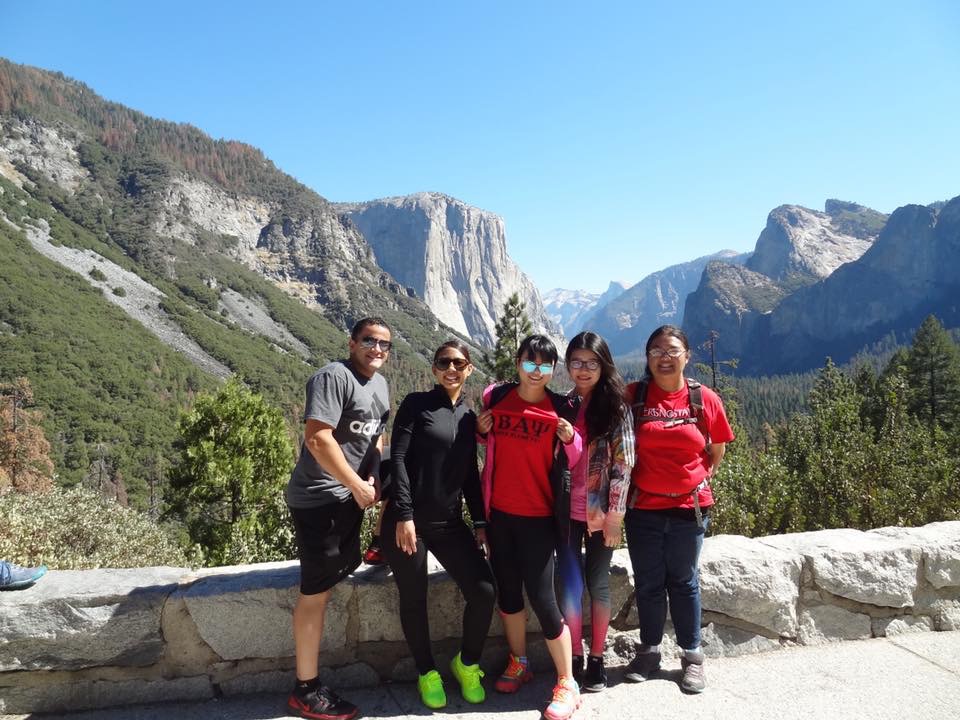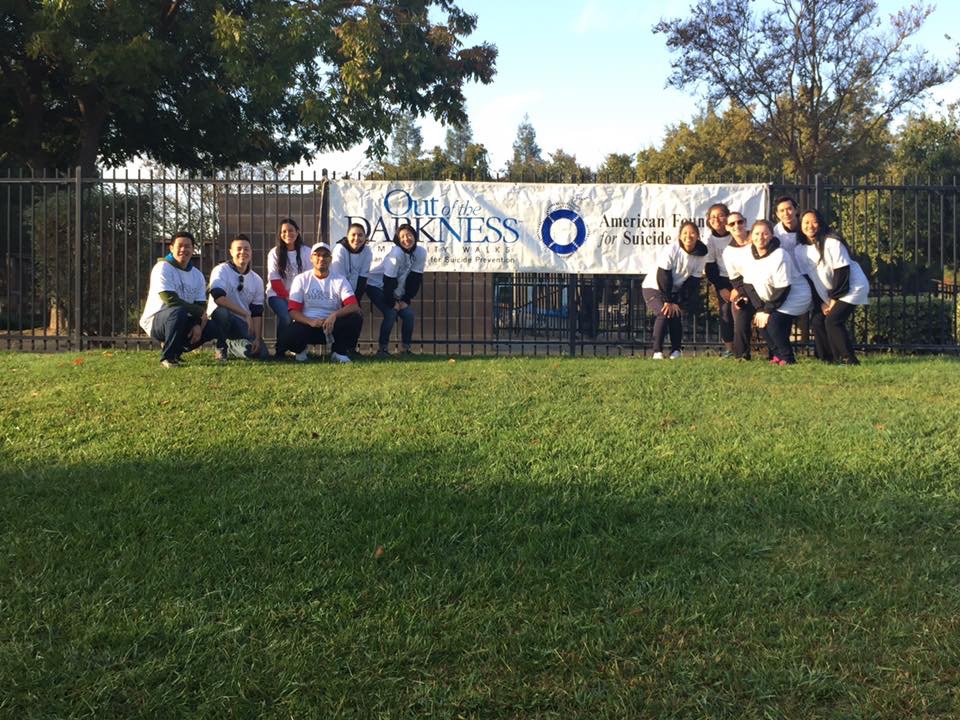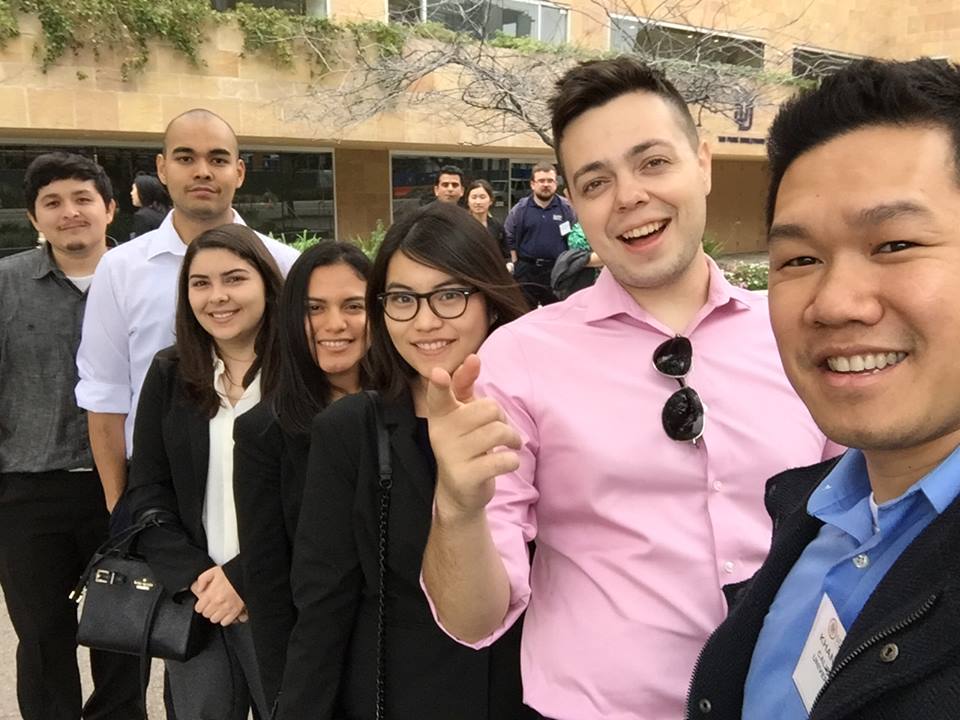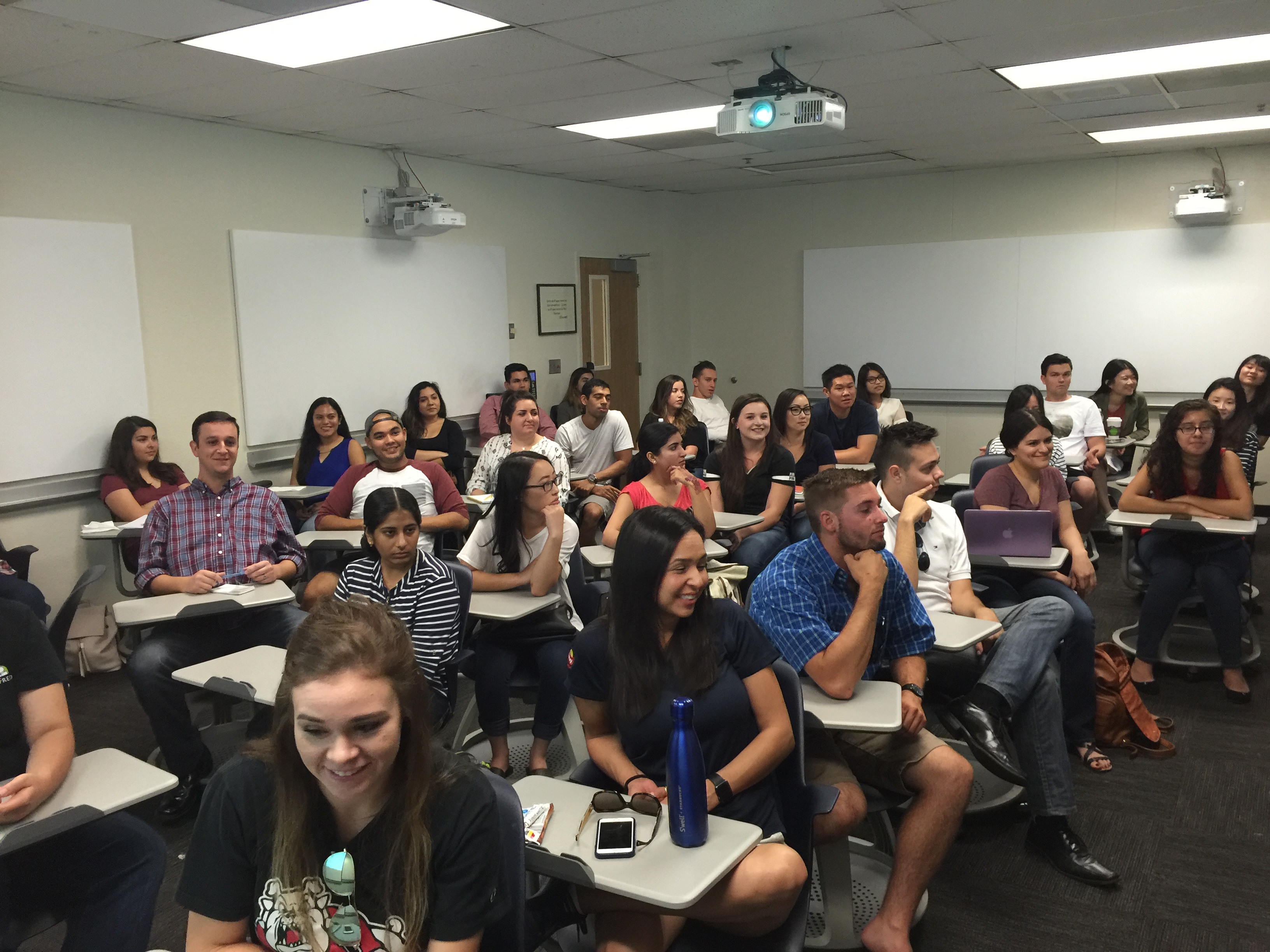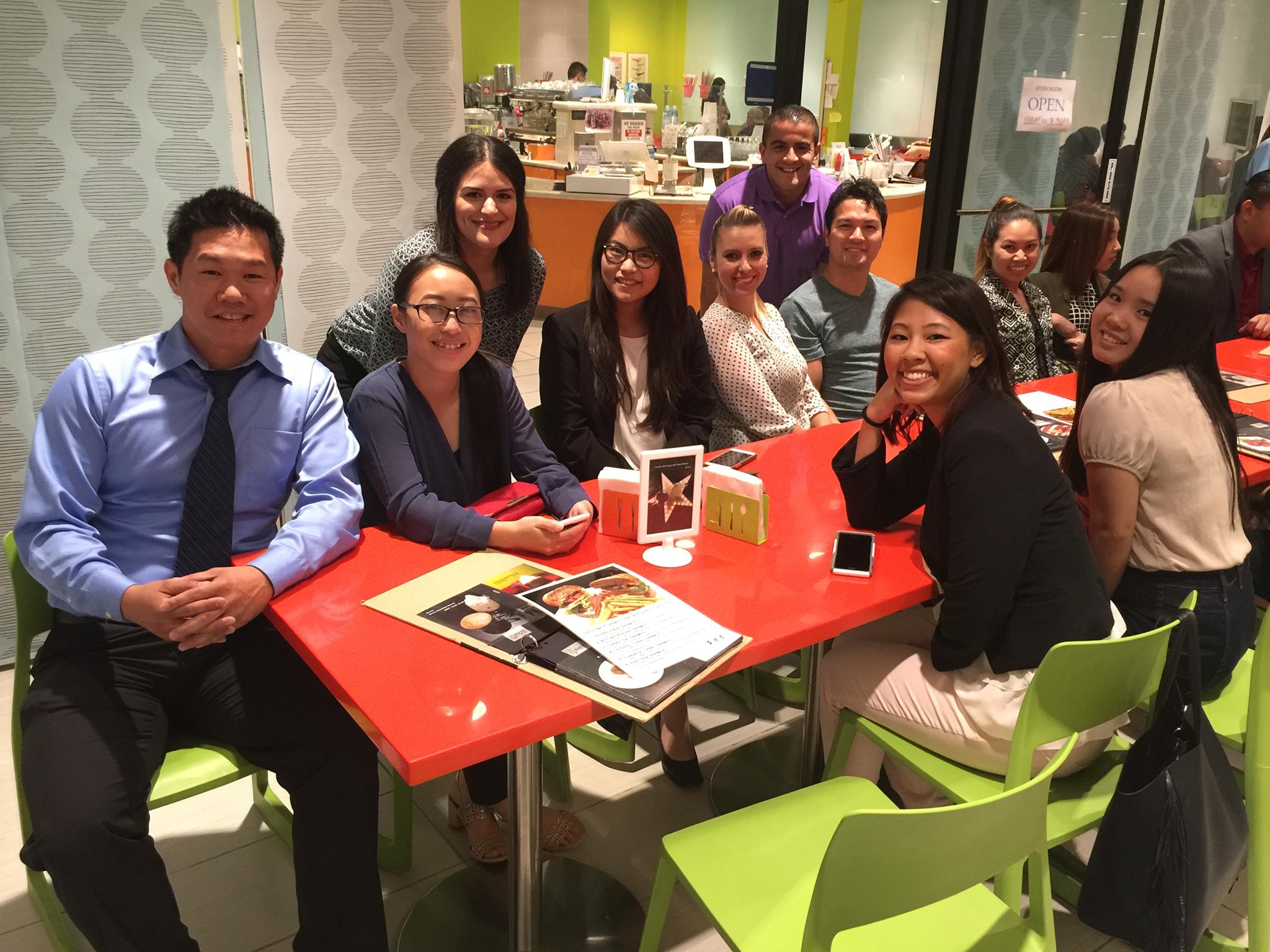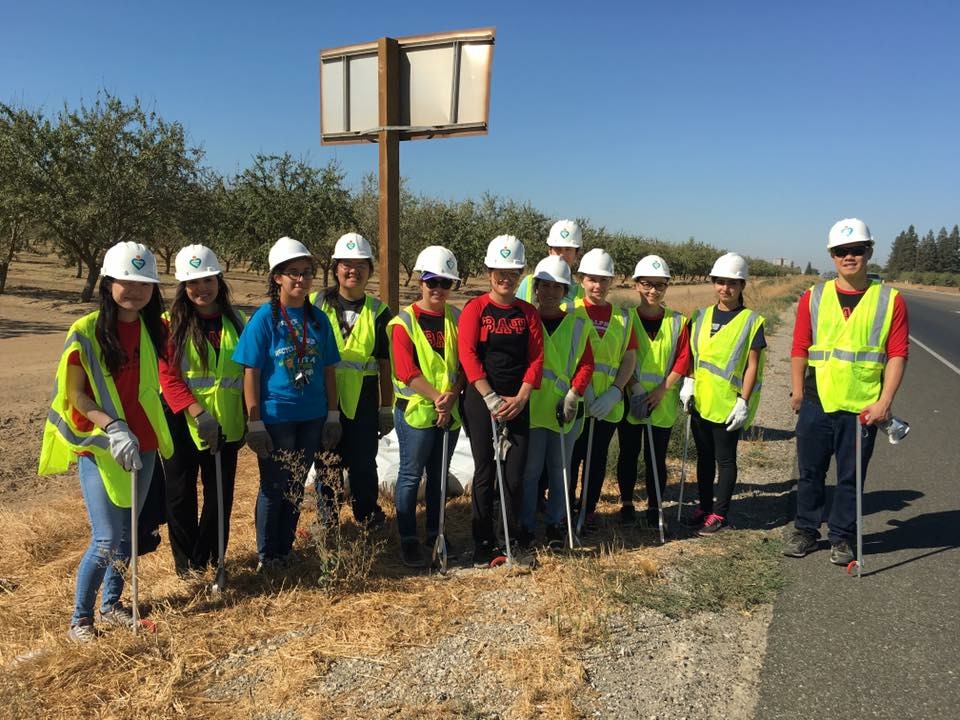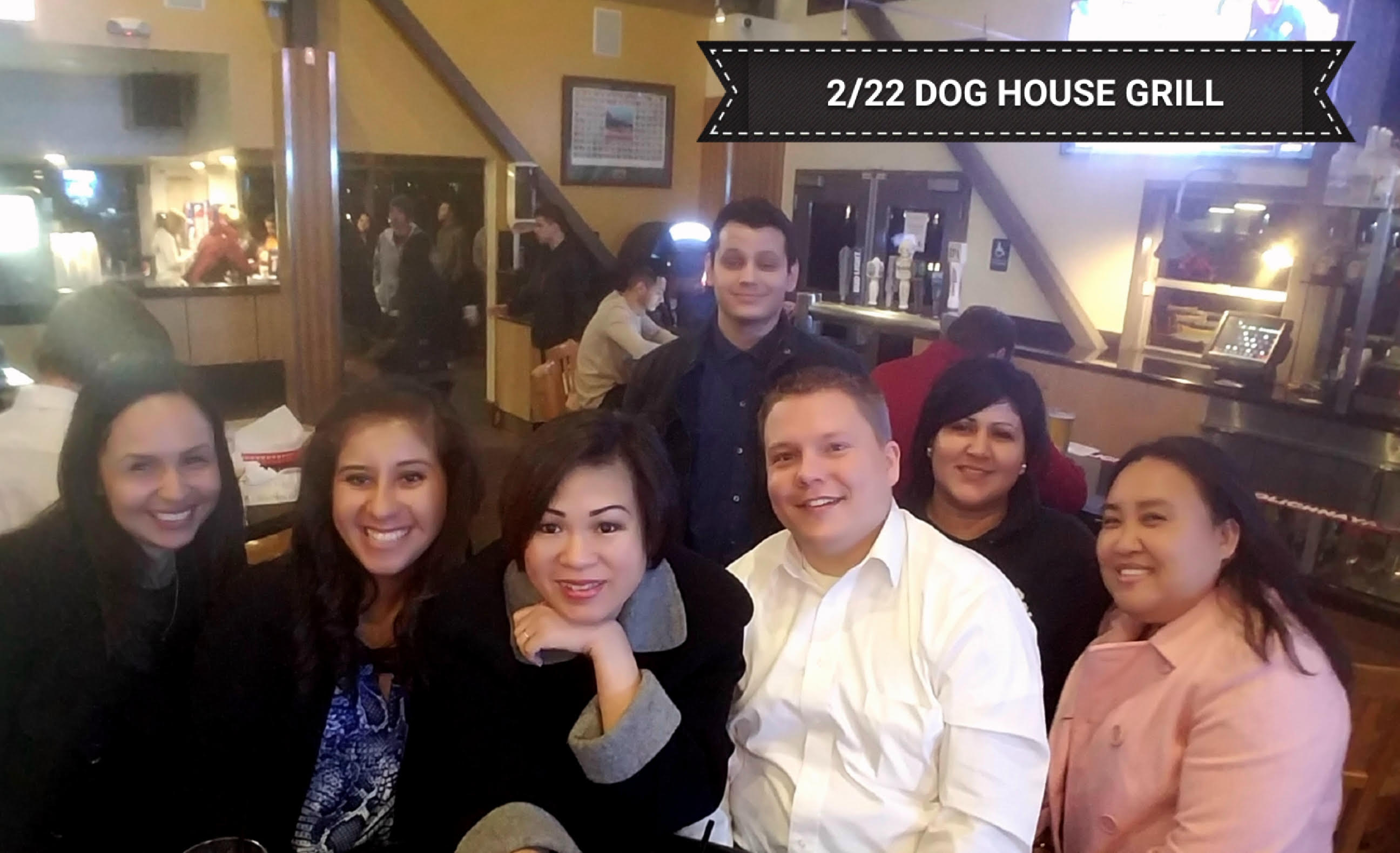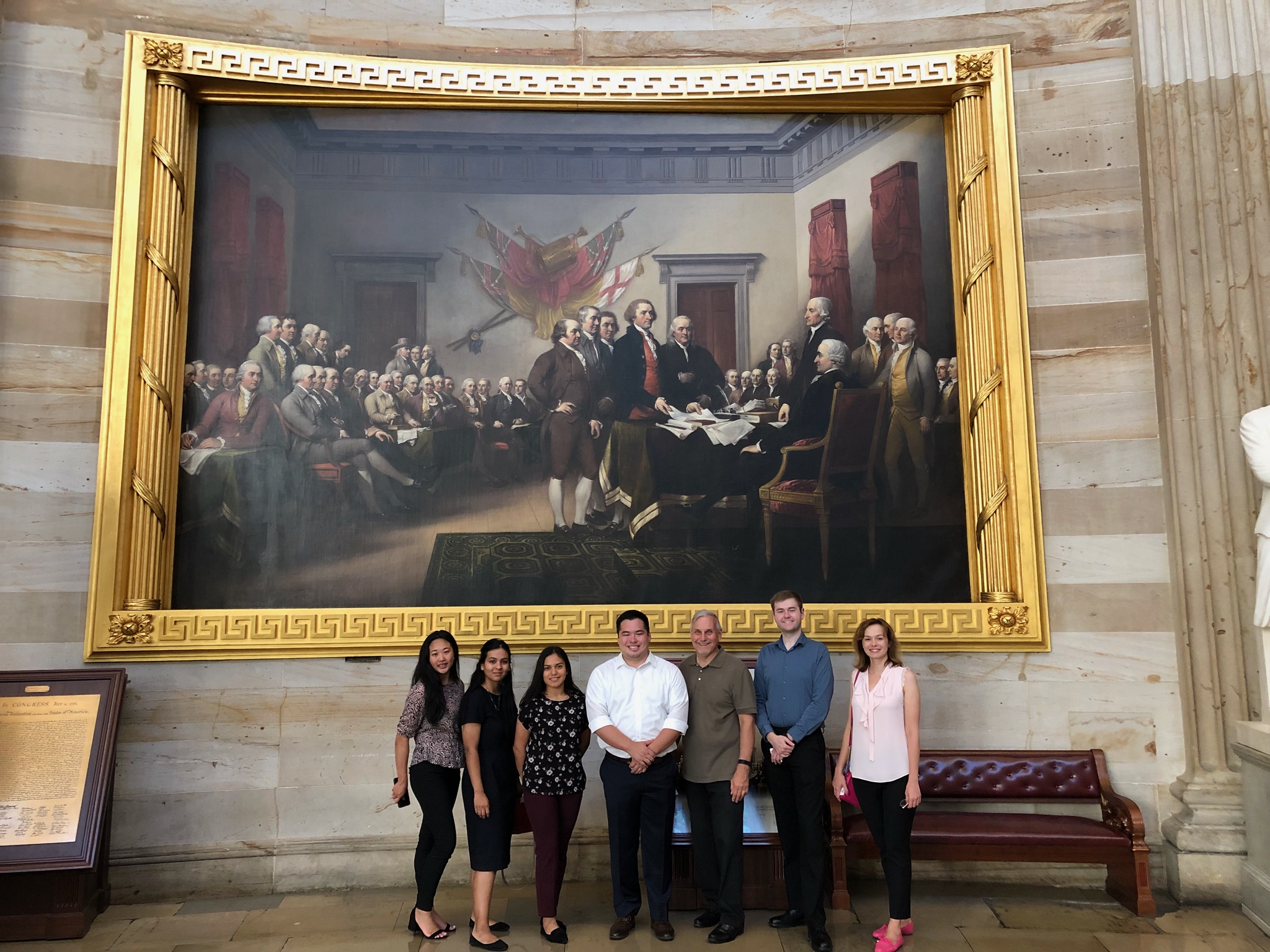 Beta Alpha Psi (BAP) is an international honor society and professional organization for students and professionals in the fields of accounting, finance, and information systems. It is a professional and academic organization focused on these specific areas of study. BAP has chapters at colleges and universities around the world and offers various benefits and opportunities to its members.
Beta Alpha Psi has firm core values from which we hope to to empower students and professionals to reach their full potential, shaping the future of our fields and communities. Through our organization and its practices we strive for the personal and professional development for all of its members. We establish through our experiences a strong sense social, ethical, and public responsibility.
Join Us Today!
Looking to add to your resume? Make great connections? Learn from top accounting professionals? Become a BAP member today!